Went out with my family on Saturday for a family lunch, and I wore a really pretty summer batik dress that I bought from Solo a couple of months ago. Paired it with this orange bag Mom got me from Japan and my usual black Dexter flats (it's a casual day-out after all!)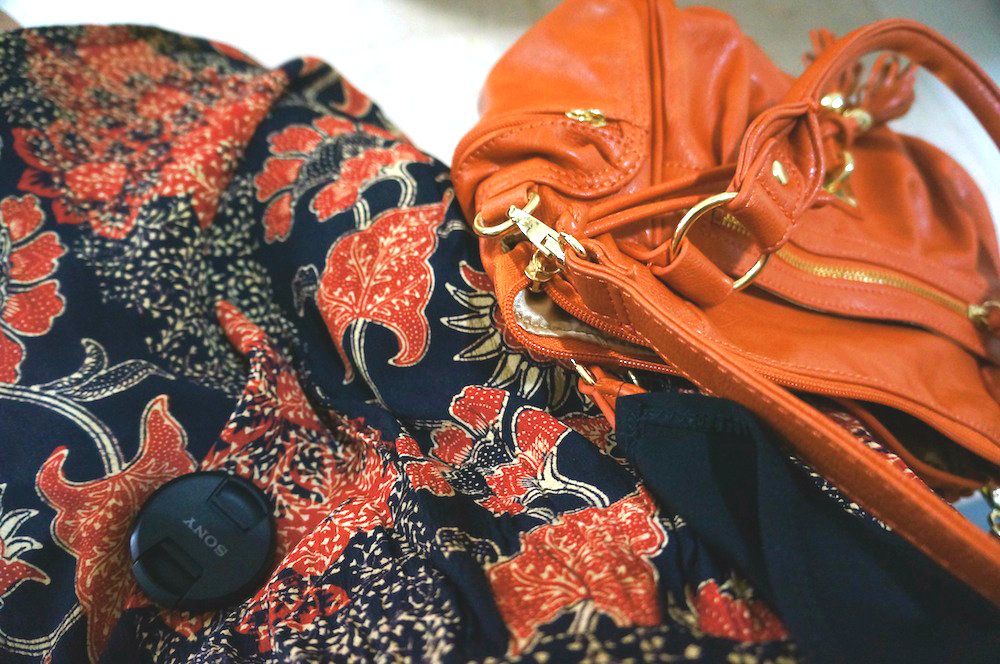 Some people doesn't really like the color orange because of its boldness, but the trick for me is to always tone the color down by using it as a splash of color, not as the main or focal point of the outfit. In this case, my batik dress has black as the background color but there are splashes of orangey-red on the motifs.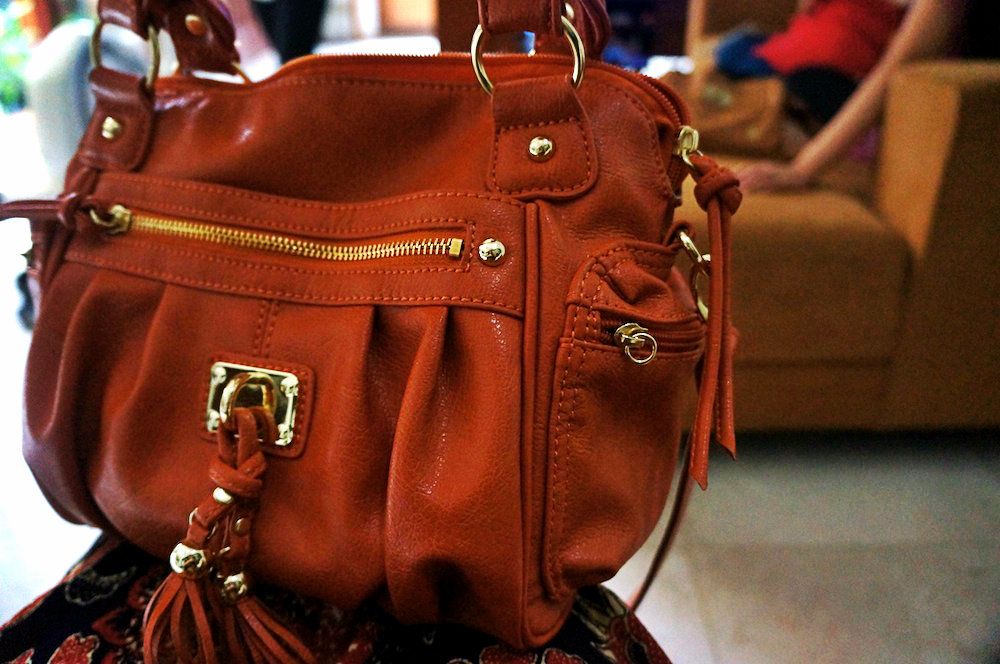 I really love the print on this batik dress. Not too much color and motifs, just perfect
The final look of how I wear it today.
Need to put on the black blazer as an outerwear because it was scorching hot outside and I may be a bit on the protective side to my skin (your skin is prone to skin cancer in tropical countries after all!)