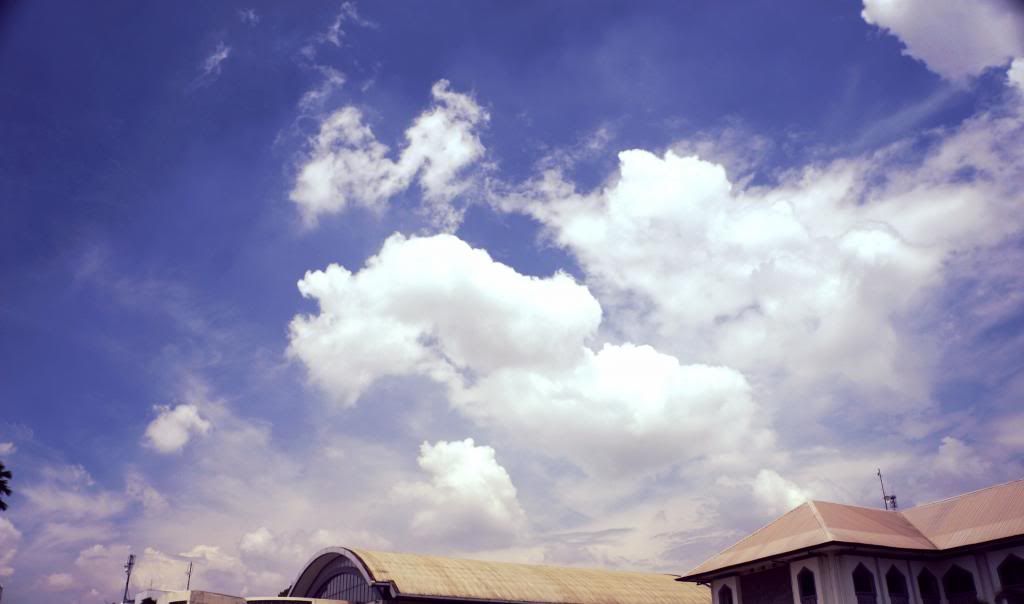 National examination is a fair point and reason of why I didn't update my blog this past month. Studying everyday and every time possible took a lot of time and energy and when I get home at the end of the day, I''m too tired to touch anything other than my bed.
But now, since the national examination has ended and all that, I think I'd have more spare time to update a thing or two in my blog again, which is something good! Sure I'd still have intensive courses every day until the university entrance examination test, butI think I could squeeze some time to stare and write something at my laptop for a few hours every week.
My course will start tomorrow (yes, that fast) so I guess I would relax and try to enjoy life a little bit more this day, because tomorrow is the time to get back to business!
Please do mind our faces. Yes, it's me on the left, being too excited.