It's been quite a long time of no blogging, but I can let out a long breath and relax right now because the good news has come out.
Yes
, I got into my university of choice baby! And it takes so much tension off of me, I spent a few days doing nothing and starting my day at 2 PM instead of 7 AM (because I'm usually a morning person!)
These pictures was taken a few weeks ago, and I just had the mood to post it now because, well, the last few weeks wasn't a good time really. And I just happened to put on this black get-up when I feel a bit angsty inside.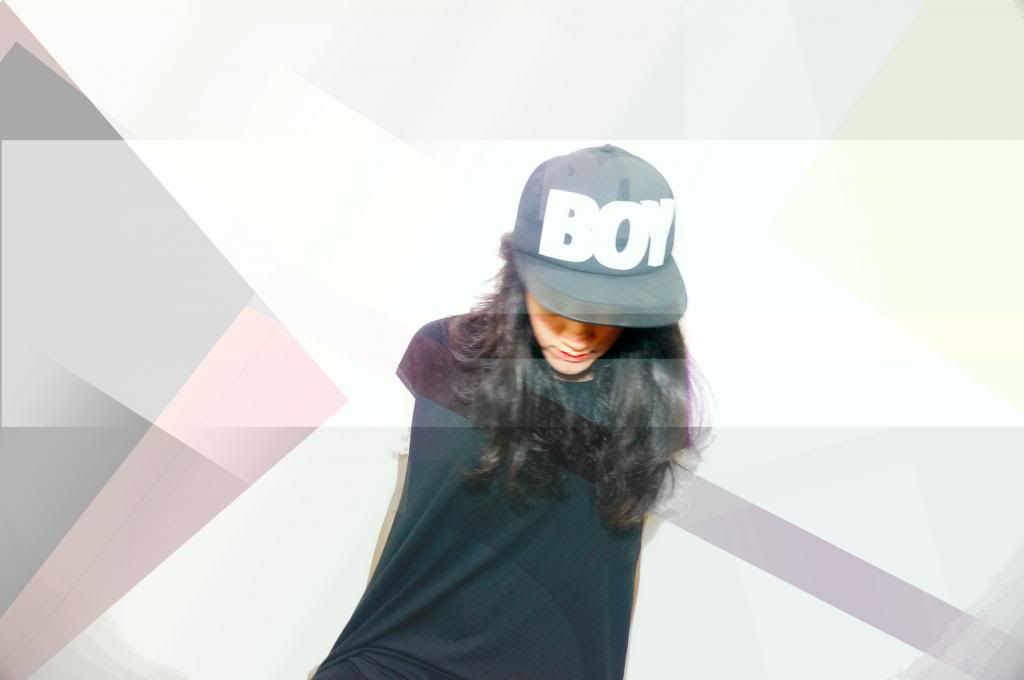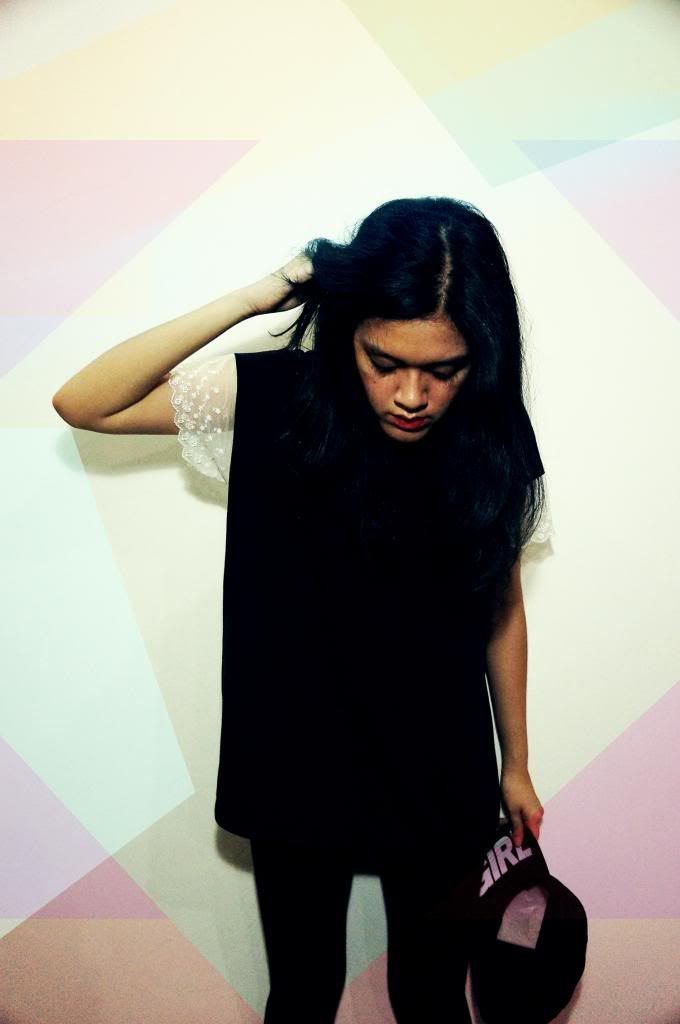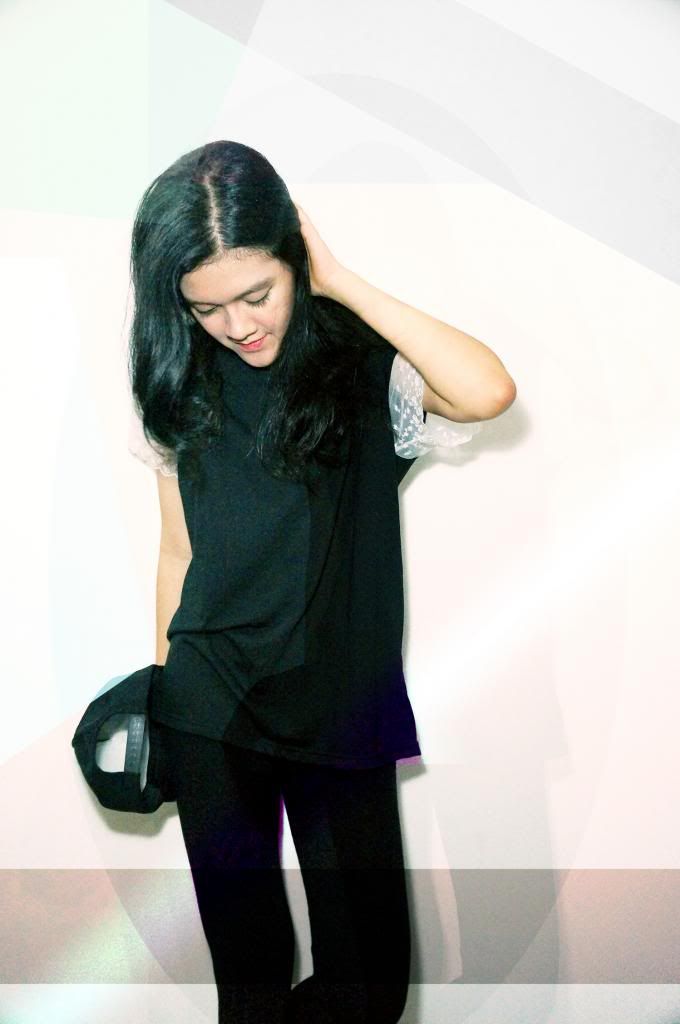 And I lke how my edited pictures come out though! It doesn't look as angsty as it was anymore like the raw pictures. These pictures have more colors and cheerfulness inside, at least that's what I think! Haha
//The black t-shirt with lace sleeves is from a store in Hongdae, Korea, as well as the hat. Black leggings are from Uniqlo, cream patterned leggings from New Look, long black socks are from Uniqlo//
Taking these pictures has helped in distracting myself in some ways until I cool my head down to think more rationally.That's what I usually do when I face problems I guess, distracting myself until I get to think and act more organized to finish the problems with better methods.
What do you usually do when you're faced with lots of problems?